WHO WE ARE
We let you have an all new experience by our critical yet refreshing assessment of what really brings out an unparalleled amalgamation of trendy, reliable and high-end luxury home furniture and accessories, exquisitely designed for you.
OUR MISSION
Casa Loma promises to give life and verve to your ultimate home decor dream.
FASHION STYLE
We deal in making your place heaven on earth; dreamy, tranquil and luxurious. Our team is wholly dedicated to best utilize their design skills and fashion taste in providing you with truly world class and stylish interior that defines comfort, compassion and home couture.
Development
Design
Marketing
Coding
Social Media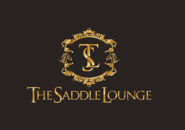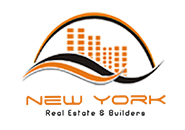 You guys have an eye for AMAZING design. Keep up the good work; we will be following you.